PEER-LED PATIENT ADVOCACY
What is Peer-led Patient Advocacy?
Peer-led Patient Advocacy is advocacy provided by trained volunteers who are matched to patients according to the needs of a patient and the skills of a volunteer. The service is provided free of charge, but where they are able to do so, patients are encouraged to make a small donation to help cover costs.
Advocacy is about supporting people who are not being heard about what they want. An advocate listens to a patient experiencing difficulty in order to understand their position, inform them about choices and options and then help them take action.
Patient advocacy is about empowering patients to use their right of autonomy in the healthcare system. It's about informing patients about resources and inspiring confidence and ownership in their care plan.
Patient advocacy is not and does not involve giving patients advice or counseling, deciding on how to prioritize options, providing personal opinion, or withholding personal health information.
Why Now?
Patient advocacy is a growing trend, studies show that healthcare outcomes are better when patients
are proactive about their health. There is no better time to help decrease barriers to patient advocacy
and make a global impact on how patient advocacy is delivered.
HHP Peer-led Patient Advocacy Program
The HHP Patient Advocacy Program trains and supports volunteers to become strong advocates for patients who need help navigating the
healthcare landscape. In addition to matching, HHP Peer-Led Patient Advocacy includes scheduling, monitoring and feedback. Our independent volunteer advocates bring specialized knowledge and experience to individuals in need. Through our program, our goal is to increase patient outcomes, help patients and families in lowering their cost of healthcare and decrease inequities for individuals who would not otherwise be able to afford the cost of a patient advocate.
How do I become a Patient Advocate ?
Well, you're already one step closer to taking on one of the most meaningful roles in someone's health! The path to better health around the world is only possible with help from people like you. Becoming an HHP advocate is simple. All you need to do is follow a few steps:
•  Apply (involves screening & background check)
•  Connect with one of our recruiters and start training
•  Get your certifications
•  Get matched with a patient
•  Schedule time for you and your patient to chat
•  Take a program feedback survey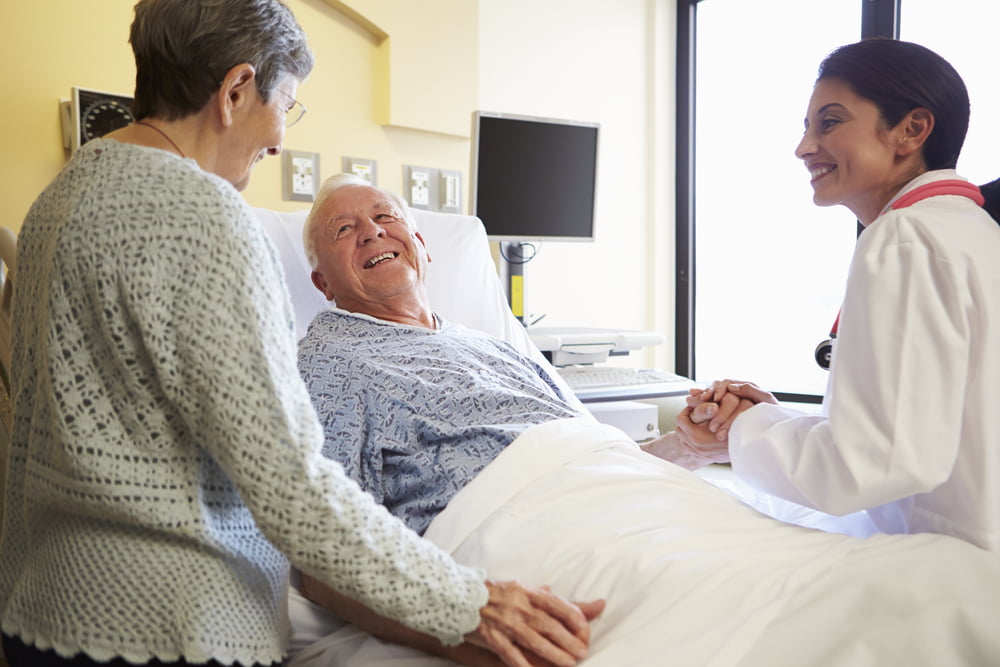 COMING SOON
We're currently in the planning stages of our program development and expecting to kick off in 2019.
If you're interested in participating in a focus group, sharing some of your ideas, or just want to get to know some of us, we'd love to see you at our HHP hosted upcoming PA events.