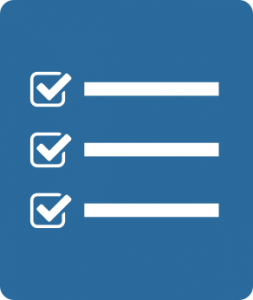 1. Needs Assessment
HHP identifies health conditions where there is an unmet need for research and additional information, regardless of whether this need is in a remote village, in a developing country, or in a major city of the world.
Health conditions and areas of research are determined by:
Surveys sent to health advocates identified by HHP
Requests through our Suggest a Condition form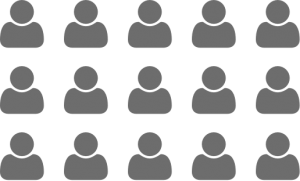 2. Data Collection – Local and Global
Through customized surveys and other data collection methods, HHP compiles data, from individuals who share their health knowledge about their specific health condition(s).
Treatments results using all types of medicines (conventional, alternative, and complementary) are collected with detailed information on causes, symptoms, and specific treatments used for the condition.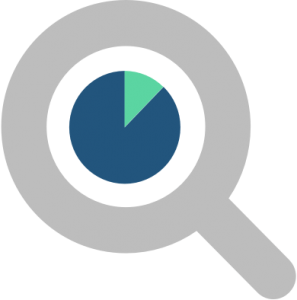 3. Data Analysis
HHP collates the survey data and reports the results back to the public in a useful and simple format. The raw data is analyzed and filtered to identify variations in symptoms, causes, and treatment efficacy rates among different population groups. (For example, what treatment is the most effective for a 56 yr old caucasian male with prediabetes?)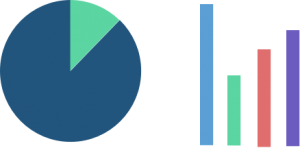 4. Data Reporting – HHP 360
'HHP 360' will become a repository of health data from both evidence-based databases and HHP's global community. This health condition library will contain detailed information and treatment ratings organized and presented clearly to empower individuals to learn about and manage their conditions.