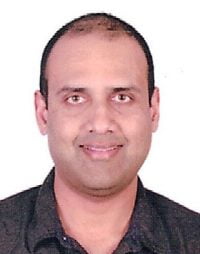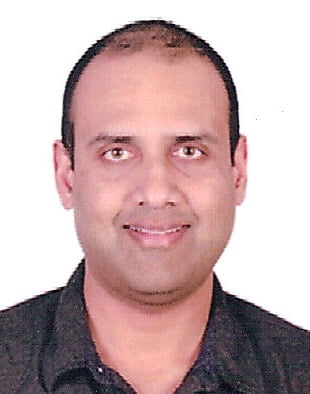 Karthick Natarajan
Director of Development-Fundraising
Karthick has worked across many business sectors for over 20 years playing various roles in technology and management. He is currently a management consultant in the Banking Sector and based in Charlotte, NC. In a quest for more he took himself on a two year journey of self discovery to various countries doing simple volunteer work while training extensively in yoga and spirituality. After returning to his for-profit career in 2014, he also pursed a parallel track by continuing to volunteer in the non-profit sector and enriching himself in that area. Karthick's particular interests are in global education and health.
Director of Development-Fundraising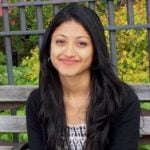 Vijetha Shenoy
Vijetha joined Human Health Project in September 2018 and volunteers as Business Analyst. She is a recent Masters graduate in Information Systems from University of Texas, Arlington. About 3 years work experience as SAP Business Intelligence Analyst at Capgemini, India.
Passionate about using the power of Data Analytics and BI to discover opportunities, analyze and extract insights and provide exceptional services to customers. Areas of expertise- Requirements Gathering, ETL, Data Analysis, Reporting. Excited to be associated with HHP and using her skills for a meaningful project.
Business Analyst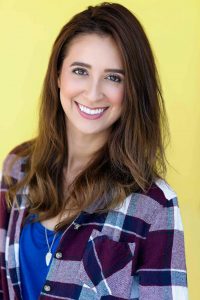 Marisa Rubio
Marisa was born in Long Beach, CA, where she currently lives. She previously spent 5 years in San Francisco, CA and received my BA in Drama from San Francisco State University. Living in San Francisco, Marisa was a part of the No on Prop 8, Equality for all Campaign and realized she had a true spirit for making a difference in people's lives and improving the lives of others. She has volunteered for many non-profit organizations with her major start being through a local non-profit in Orange County, CA called Grateful Hearts, a non-profit that helps local families in need. After participating in their fundraising event as a Cottonwood Runner at the Long Beach Marathon in 2014, Marisa went on to become a Fundraising Specialist for Avon 39-The Walk to End Breast Cancer 2015, where she gained major fundraising skills and experience in donor relations. Inspired by this work, she decided to further her skills and experience in the non-profit world by becoming a grant writer and received her certificate from Cal State Dominguez Hills. Marisa has been helping a few non-profits through the grant writing process and is now volunteering as a Grant Writer for HHP.
Grant Writer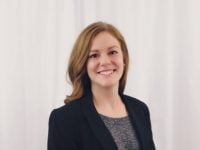 Megan Rapacz
Megan is a recent graduate of Marquette University where she studied Biomedical Sciences and Spanish. She is passionate about patient-centered healthcare as well as healthcare literacy. She has worked with a number of non-profit organizations in the healthcare space and is currently working as a grant writer for the Human Health Project.
Grant Writer