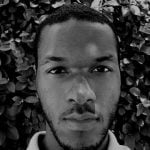 Keenan Wright
Director of Marketing Analytics
Keenan is based in Oakland, CA and is currently active in the digital marketing space. His academic background includes a Bachelors degree in Statistics with several certifications in the field of marketing, business analytics, and spreadsheet management. Professionally, he has more than 5 years of experience in marketing analytics, campaign optimization, and developing business strategies. 
Outside of work, Keenan enjoys spending time reading books about economics, philosophy, and history.
Director of Marketing Analytics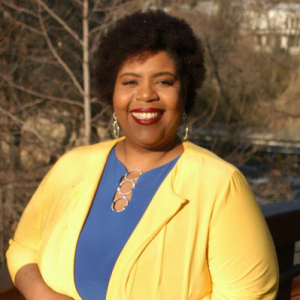 Chandra L. Pinto Martinez
Director of Social Media

Chandra L. Pinto Martinez is a lover of all things creative, art, poetry, history, and literature which is demonstrated in her professional background in the field of Computer Information Technology as an experienced computer technician, graphic designer, and photographer. Chandra is a strong believer in the empowerment of knowledge and has devoted her career to helping others access it.
Chandra is the Founder and Creative Director of RedSilk Media Group, an organization committed to assisting non-profit, spiritual, community organizations finding their niche within their community, developing, growing, and expanding their brand.
Chandra spends her free time with her two children, her daughter who is special needs and her son who is gifted. She understands the need for and is devoted to helping bridge the gap between the medical community and the general public, opening the line of communication and information access being made readily available in the medical industry to the community.
Director of Social Media
Madhusudhan Jayaraman
Madhu is passionate about using technology to solve problems of scale and access for the common man. He is particularly interested in technology applications for fields of healthcare and education. Born and raised in India, he moved to the US and now works in the semiconductor industry. An avid quizzer and a cricket enthusiast, when not working or with family, Madhu can be found with his kindle or watching the historical documents.
Marketing Project Manager