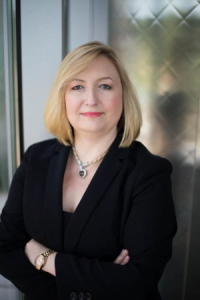 Lisa Sheppard
Lisa Sheppard has almost 20 years of experience marketing in health and wellness. She has held VP of Marketing positions with companies such as Natrol, Inc., and senior marketing roles with companies such as Herbalife. She recently led the private brand division for a large e-commerce retailer and now consults full-time for multiple brands. Her passion is helping consumers make educated decisions about their health, and helping brands reach consumers to make those decisions. She strives to align her skill sets with organizations that share her same vision, mission and values. It is an honor and a privilege for her to be associated with the Human Health Project.
VP Marketing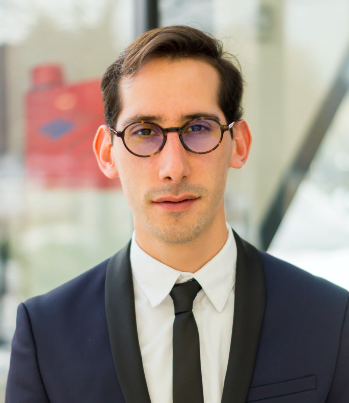 Gonzalo Petrone
Marketing Director – Real World Data
Gonzalo joined the Human Health Project in August 2018 as Marketing Director of RWD. He holds two master's degrees: Master of Science in International Marketing and Master of Science in International Business. Besides having a passion or business and marketing, he also enjoys using his skills to help others.
Marketing Director – Real World Data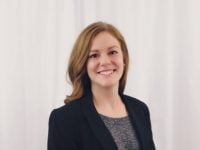 Megan Rapacz
Megan is a recent graduate of Marquette University where she studied Biomedical Sciences and Spanish. She is passionate about patient-centered healthcare as well as healthcare literacy. She has worked with a number of non-profit organizations in the healthcare space and is currently working as a grant writer for the Human Health Project.
Grant Writer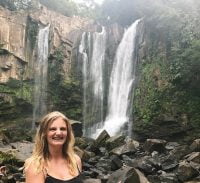 Erica Schultz
Erica Schultz graduated from University of Wisconsin-Madison with a BA in Psychology and Gender & Women's Studies. Currently she works at the Department of Surgery as a grants manager, with her main duties consisting of preparing budgets, writing nonscientific documents, and submitting grants. Her career goal is to work in communications for nonprofits, and plans to get a Masters in Communications in Digital Media.
Newsletter Writer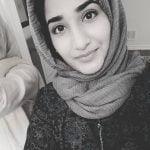 Raazia Hameed
Annie Hameed is a graduate of York University with an interest in preventative medicine and healthcare. She currently lives in Toronto, ON, Canada and is also a part of a large Muslim community AMJ, with whom she she actively volunteers. It is where her interest in writing healthcare-related content grew, and led her to volunteering with HHP. She aspires to be a part of a movement that essentially aims to improve health for all humans across the globe.
Newsletter Writer/Editor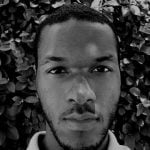 Keenan Wright
Director of Marketing Analytics
Keenan is based in Oakland, CA and is currently active in the digital marketing space. His academic background includes a Bachelors degree in Statistics with several certifications in the field of marketing, business analytics, and spreadsheet management. Professionally, he has more than 5 years of experience in marketing analytics, campaign optimization, and developing business strategies. 
Outside of work, Keenan enjoys spending time reading books about economics, philosophy, and history.
Director of Marketing Analytics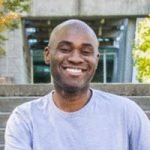 Jason Thomas
Donor Communications Manager
Jason Thomas is a nonprofit healthcare fundraising marketer, with 10 years of experience in digital marketing. He currently is a Senior Associate Director of Communications and Marketing for a major healthcare system in Atlanta, Georgia, where he is tasked with donor appeals and event marketing.
He holds a BBA in marketing and a BFA in visual communications, and is based in Atlanta, Georgia.
Donor Communications Manager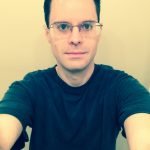 Jeremy Busto
My name is Jeremy. I obtained my Master's Degree in Public Health from Walden University in May 2018. I also possess a Bachelor's of Science in Chemistry with a Biology minor from California State University, Stanislaus, as well as an Associate of Science in Physical Sciences from Modesto Junior College. As part of my practicum for my Master's Degree, I worked at San Joaquin County Public Health Services in Stockton, California, where I helped create an STD training manual for communicable disease investigators and helped create a large database for patients with syphilis. In addition, I work as a quality control chemist for a vitamin manufacturer in Oakdale, California, where I have worked since 2013. I'm originally from San Jose, California, but I currently reside in Modesto, California, where I have lived for the past 29 years of my life.
Social Media Intern