Phil Harrington
Founder and CEO
 Phil qualified as a medical doctor at the Royal College of Surgeons in Ireland in 1977 and has studied and practiced the integration of conventional and alternative medicines with a special focus on sound healing. He founded and grew the largest independent consumer electronics sales and marketing company in Ireland. Upon moving the US in 1996, he contributed to the growth of Internet Service Provider, Earthlink. He has spent the past 15 years immersed in the world of Internet technology. Currently, he is CEO of the music company, youbloom (
www.youbloom.com
) which works in the area of live music events including an annual music summit/festival in Los Angeles and Dublin. He has released two albums as a singer-songwriter and continues with his interest in songwriting and sound healing.
Founder and CEO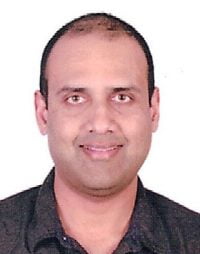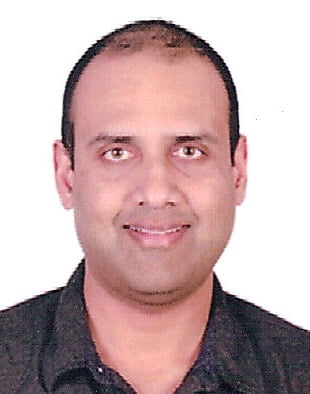 Karthick Natarajan
Director of Development-Fundraising
Karthick has worked across many business sectors for over 20 years playing various roles in technology and management. He is currently a management consultant in the Banking Sector and based in Charlotte, NC. In a quest for more he took himself on a two year journey of self discovery to various countries doing simple volunteer work while training extensively in yoga and spirituality. After returning to his for-profit career in 2014, he also pursed a parallel track by continuing to volunteer in the non-profit sector and enriching himself in that area. Karthick's particular interests are in global education and health.
Director of Development-Fundraising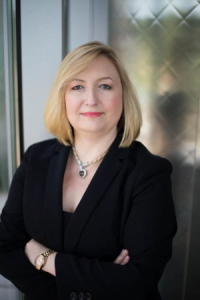 Lisa Sheppard
Lisa Sheppard has almost 20 years of experience marketing in health and wellness. She has held VP of Marketing positions with companies such as Natrol, Inc., and senior marketing roles with companies such as Herbalife. She recently led the private brand division for a large e-commerce retailer and now consults full-time for multiple brands. Her passion is helping consumers make educated decisions about their health, and helping brands reach consumers to make those decisions. She strives to align her skill sets with organizations that share her same vision, mission and values. It is an honor and a privilege for her to be associated with the Human Health Project.
VP Marketing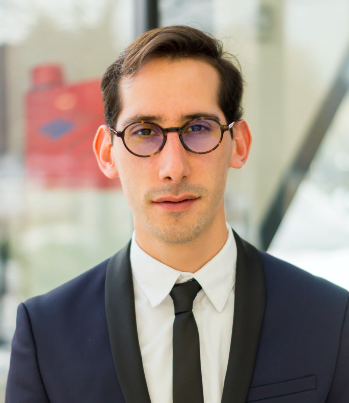 Gonzalo Petrone
Marketing Director – Real World Data
Gonzalo joined the Human Health Project in August 2018 as Marketing Director of RWD. He holds two master's degrees: Master of Science in International Marketing and Master of Science in International Business. Besides having a passion or business and marketing, he also enjoys using his skills to help others.
Marketing Director – Real World Data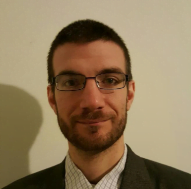 David Zomaya
David is a technical support representative and subject matter expert for a power protection company. His academic background includes an associate's degree with a certificate in management and marketing, and he is currently working on a bachelor's degree. David enjoys doing his part to make the world a better place.
Director Operations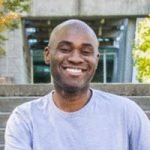 Jason Thomas
Donor Communications Manager
Jason Thomas is a nonprofit healthcare fundraising marketer, with 10 years of experience in digital marketing. He currently is a Senior Associate Director of Communications and Marketing for a major healthcare system in Atlanta, Georgia, where he is tasked with donor appeals and event marketing.
He holds a BBA in marketing and a BFA in visual communications, and is based in Atlanta, Georgia.
Donor Communications Manager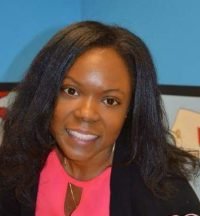 Olivette Joseph
Data Protection Legal Counsel
Olivette has four years of experience providing advice and counsel on financial, legal, compliance and eDiscovery matters affecting businesses and individuals. She earned a Bachelor's of Business Administration with a concentration in accounting from Tennessee State University. Olivette also earned her Juris Doctor from Widener University Commonwealth Law School where she took some classes in Health Law.  Olivette is a member of the Pennsylvania Bar and currently in the process of earning her CIPP/US certification; she has earned certifications in Cybersecurity Fundamental and Cybersecurity Risk Management from Rochester Institute of Technology. Olivette is passionate about utilizing her experience to help others.
Data Protection Legal Counsel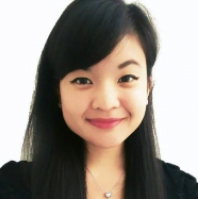 Nicole Ulgado
Nicole is a UX Designer passionate about improving and innovating in the healthcare space. She graduated from the University of Michigan with a Masters in Health Informatics and from UC Irvine with a Bachelors in Public Health Sciences. She joined the Human Health Project to help improve lives by creating better healthcare experiences through design.
UX Designer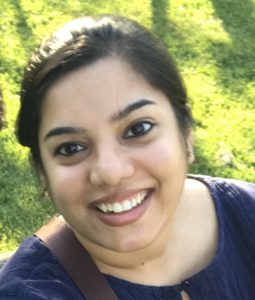 Sunayana Sreelal
Web Development Lead
Sunayana is volunteering for Human Health Project as a Web Developer.She has experience in diverse facets of the Information Technology industry including Technical Support, Data Analysis and Software Development. She hails from Kerala, India and holds a Bachelor of Technology degree in IT. When not at a keyboard, she can usually be found painting, buried in a book or taking long walks.
Web Development Lead