Phil Harrington
Founder and CEO
 Phil qualified as a medical doctor at the Royal College of Surgeons in Ireland in 1977 and has studied and practiced the integration of conventional and alternative medicines with a special focus on sound healing. He founded and grew the largest independent consumer electronics sales and marketing company in Ireland. Upon moving to the US in 1996, he contributed to the growth of Internet Service Provider, Earthlink. He has spent the past 15 years immersed in the world of Internet technology. Currently, he is CEO of the music company, youbloom (
www.youbloom.com
) which works in the area of live music events including an annual music summit/festival in Los Angeles and Dublin. He has released two albums as a singer-songwriter and continues with his interest in songwriting and sound healing.
Founder and CEO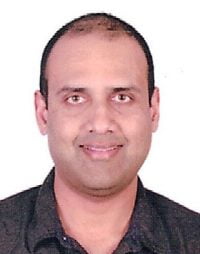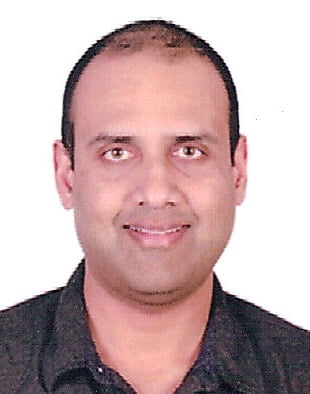 Karthick Natarajan
Karthick has worked across many business sectors for over 20 years playing various roles in technology and management. He is currently a management consultant in the Banking Sector and based in Charlotte, NC. In a quest for more he took himself on a two year journey of self discovery to various countries doing simple volunteer work while training extensively in yoga and spirituality. After returning to his for-profit career in 2014, he also pursed a parallel track by continuing to volunteer in the non-profit sector and enriching himself in that area. Karthick's particular interests are in global education and health.
VP – Project Management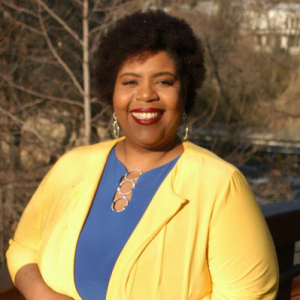 Chandra L. Pinto Martinez
Director of Social Media

Chandra L. Pinto Martinez is a lover of all things creative, art, poetry, history, and literature which is demonstrated in her professional background in the field of Computer Information Technology as an experienced computer technician, graphic designer, and photographer. Chandra is a strong believer in the empowerment of knowledge and has devoted her career to helping others access it.
Chandra is the Founder and Creative Director of RedSilk Media Group, an organization committed to assisting non-profit, spiritual, community organizations finding their niche within their community, developing, growing, and expanding their brand.
Chandra spends her free time with her two children, her daughter who is special needs and her son who is gifted. She understands the need for and is devoted to helping bridge the gap between the medical community and the general public, opening the line of communication and information access being made readily available in the medical industry to the community.
Director of Social Media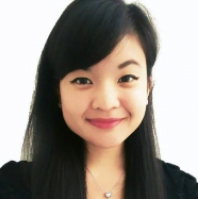 Nicole Ulgado
Nicole is a UX Designer passionate about improving and innovating in the healthcare space. She graduated from the University of Michigan with a Masters in Health Informatics and from UC Irvine with a Bachelors in Public Health Sciences. She joined the Human Health Project to help improve lives by creating better healthcare experiences through design.
Director – UX Design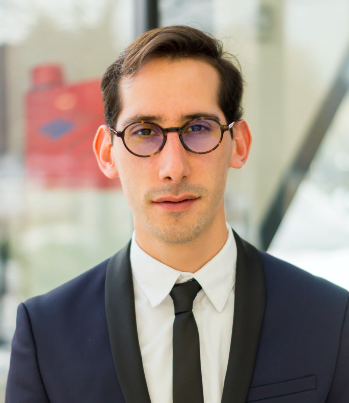 Gonzalo Petrone
VP Marketing – RWD
Gonzalo joined the Human Health Project in August 2018 as Marketing Director of RWD. He holds two master's degrees: Master of Science in International Marketing and Master of Science in International Business. Besides having a passion for business and marketing, he also enjoys using his skills to help others.
VP Marketing – RWD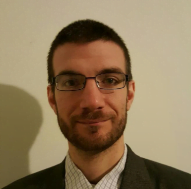 David Zomaya
David is a technical support representative and subject matter expert for a power protection company. His academic background includes an associate's degree with a certificate in management and marketing, and he is currently working on a bachelor's degree. David enjoys doing his part to make the world a better place.
Director of Operations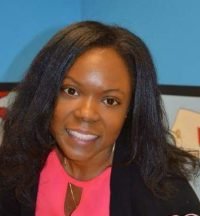 Olivette Joseph
Data Protection Legal Counsel
Olivette has been practicing law for 6 years. She is a privacy and technology transactions attorney who has experience in implementing privacy frameworks, negotiation technology transactions and advising on privacy and security issues for small and large organizations in various industries including Fortune 500 organizations. She has worked for government, startups, and companies in the financial, health, biopharma, hotel and technology industries. Olivette has vast knowledge of US and international privacy laws. She holds the following certifications: CIPM, CIPP/US, CIPP/E, and FIP. She is currently pursuing her CIPT certification.  Olivette is also member of the Pennsylvania bar.
Data Protection Legal Counsel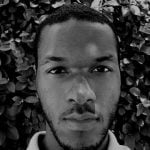 Keenan Wright
Director of Marketing Analytics
Keenan is based in Oakland, CA and is currently active in the digital marketing space. His academic background includes a Bachelors degree in Statistics with several certifications in the field of marketing, business analytics, and spreadsheet management. Professionally, he has more than 5 years of experience in marketing analytics, campaign optimization, and developing business strategies. 
Outside of work, Keenan enjoys spending time reading books about economics, philosophy, and history.
Director of Marketing Analytics