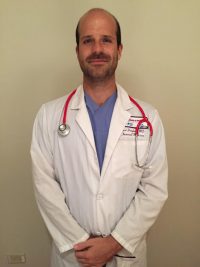 Jack Dougherty
Evidence-based Medicine Expert
Dr. Dougherty went to medical school at Northwestern University and residency at New York University. He is board certified in internal medicine and maintains admitting privileges at Guam Memorial Hospital in Tamuning, Guam, and Alaska Native Medical Center in Anchorage, Alaska. Dr. Dougherty is interested in developing better systems to facilitate patient-centered care. His past research includes evaluating adherence to guidelines for the treatment of bacterial meningitis, as well as studies in refugee health..
Evidence-based Medicine Expert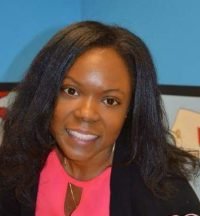 Olivette Joseph
Data Protection Legal Counsel
Olivette has four years of experience providing advice and counsel on financial, legal, compliance and eDiscovery matters affecting businesses and individuals. She earned a Bachelor's of Business Administration with a concentration in accounting from Tennessee State University. Olivette also earned her Juris Doctor from Widener University Commonwealth Law School where she took some classes in Health Law.  Olivette is a member of the Pennsylvania Bar and currently in the process of earning her CIPP/US certification; she has earned certifications in Cybersecurity Fundamental and Cybersecurity Risk Management from Rochester Institute of Technology. Olivette is passionate about utilizing her experience to help others.
Data Protection Legal Counsel