Alan D Jackson
Alan Jackson has joined Human Health Project in September 2017, in the role of Chief Information Officer.
Alan's thirty-year career includes executive management, consulting and technical positions leading the design, development, and implementation of high-performance technology solutions to meet the strategic and challenging commercial needs within the healthcare & bio-pharma sectors.  Prior roles include CIO at Bioscrip, a national provider of infusion therapy, CIO / CSO at both Byram Healthcare, Inc., a provider of medical and pharmacy products and Curative Health Services, that operated outpatient chronic wound care clinics, as well as, specialty pharmacy services.
Alan's areas of focus and expertise include; Agile project life-cycle development, vendor relationships & contracting, M & A due diligence & Integration, Audit & Compliance, Data / Cyber Security (HIPAA, SOX, HEDIS, PCI), and Disaster Recovery Strategies.
CIO/CTO
Aswani Prakash
Aswani is a web developer based out of Varkala, Kerala, India. She has a Bachelor's Degree in Computer Science & Engineering. She wants to make things that make the world a better place. She loves to read, learn new languages and contribute to open source projects.
Web Developer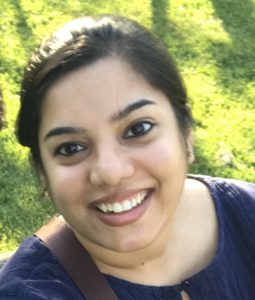 Sunayana Sreelal
Web Development Lead
Sunayana is volunteering for Human Health Project as a Web Developer.She has experience in diverse facets of the Information Technology industry including Technical Support, Data Analysis and Software Development. She hails from Kerala, India and holds a Bachelor of Technology degree in IT. When not at a keyboard, she can usually be found painting, buried in a book or taking long walks.
Web Development Lead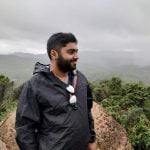 Siddharth Sreelal
Web Developer
I am an Engineer by qualification, a Coder by experience and a Designer at Heart. I've been into web development across the stack for more 7 years.
I have a degree in computer science and engineering. You can catch me sketching, cooking (and eating) and going on random road trips on my bike in my free time.
Web Developer