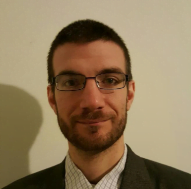 David Zomaya
David is a technical support representative and subject matter expert for a power protection company. His academic background includes an associate's degree with a certificate in management and marketing, and he is currently working on a bachelor's degree. David enjoys doing his part to make the world a better place.
Director Operations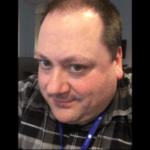 Regan Doyle
With over 12 years experience in information technology, Regan has held a variety of roles in the past such as Help Desk Support, Contract work, Network Administration and Systems Administration.
Regan is passionate about Information Systems Security, Network Administration and Windows and Linux Server operating systems. He also loves to tinker with programming, scripting, web programming, and pretty much anything related to computer systems and the Internet.
System Administrator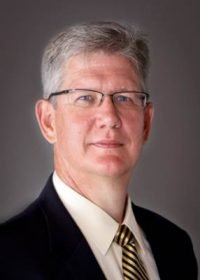 Russell Smith
Security Compliance Officer
Russ has over 25 years of diversified sales and business development in the telecommunications and information technology industry with a focus on integrating technology and business solutions for the manufacturing, educational and healthcare industries.  Russ most recently worked with Ford Motor Company on their connected vehicle contract for 4g telecommunications services. Prior to Ford, Russ was where he served as a consultant for auditing, compliance and managed security services focused on integrated threat management for mobility and cloud-based solutions.
Prior to Mobility Secure, Russ held various Sales and Global Account Management positions with Sprint. Russ joined Sprint in 1999 leading enterprise level sales teams in sales of Mobility, Wire Line Networks, Managed Network and Managed Security Services. Russ also has a strong interest in corporate social responsibility and recycling programs and has participated in a number of Green programs in both the business and higher education area.
Russ holds a CISSP and is active with the Detroit Chapter ISC(2) Board Member.  He completed a Master of Science in Information Systems Assurance with a specialization in IT Governance, Risk Management, and Compliance in the mobility space from Walsh College. Russ holds a BA in Telecommunications from Michigan State University and obtained SCO-Unix/C++ Certification for Computer Information Systems at Mary Grove College.
Outside of work and professional interests, Russ is an avid outdoor enthusiast who enjoys hiking, kayaking and cross-country skiing.
Security Compliance Officer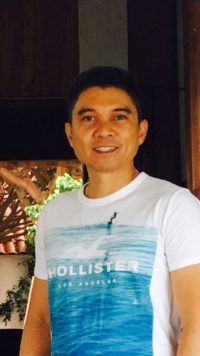 Alvin Ceballos
QA Team Lead for HHP, I come from the Philippines with a Bachelor's in Computer Science with further training at UCLA Extension (Los Angeles).
Hobbies: scuba diving, soccer, basketball
Favorite read: any book/article on leadership development by Tim Ferris, Gary Vaynerchuck, and Benjamin P. Hardy. Partial to sushi.
QA Team Lead