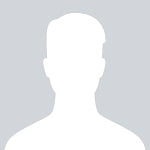 Michelle Potiaumpai is a recently graduated bioethics student who is interested in issues of health and human rights, patient autonomy, health information, and health policy. She is dedicated to being a lifelong learner and values the perspectives and ideas of all people (and her 2 dogs).
This user account status is Approved
This user has not added any information to their profile yet.