Understanding the Healthcare System in Northern Ireland
This Course Includes:
11 Short Modules

Key Points PDF

Self Assessment Quizzes

Certificate of Completion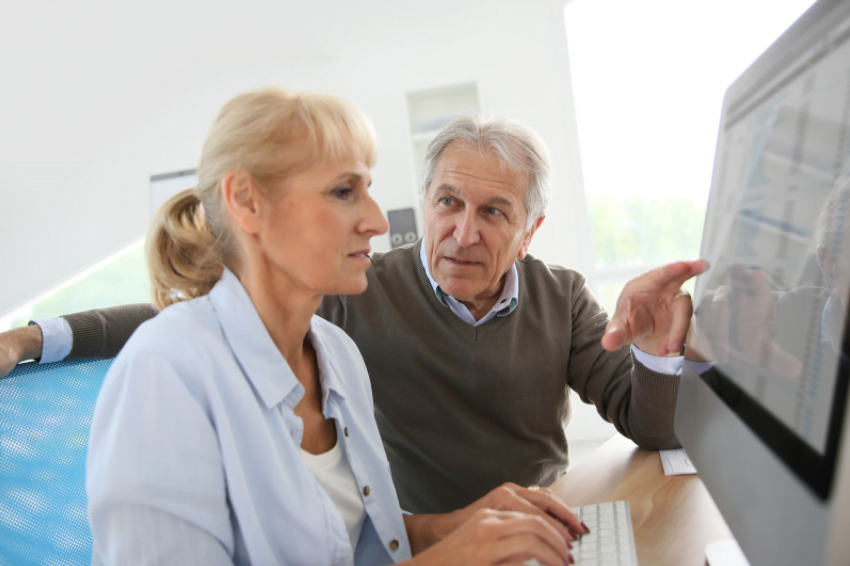 How to Stand Up for Yourself and Be Heard

Where to Get Help in Northern Ireland

Your Rights as a Patient
How to Access Your Medical Records

Finding Credible Information Online

Understanding Real-World Data
Description
This course will help you make important health decisions so you can take ownership of your care plan. This course will teach you how to find credible information online, locate resources, understand your rights, and learn about the patient empowerment movement.
Digital literacy means being able to understand and use technology, and having the ability to find, use and create information online in a beneficial and useful way. It also means taking precautions while visiting a website, sending an email or using social media. This course will help you apply these skills and navigate your health journey with confidence.