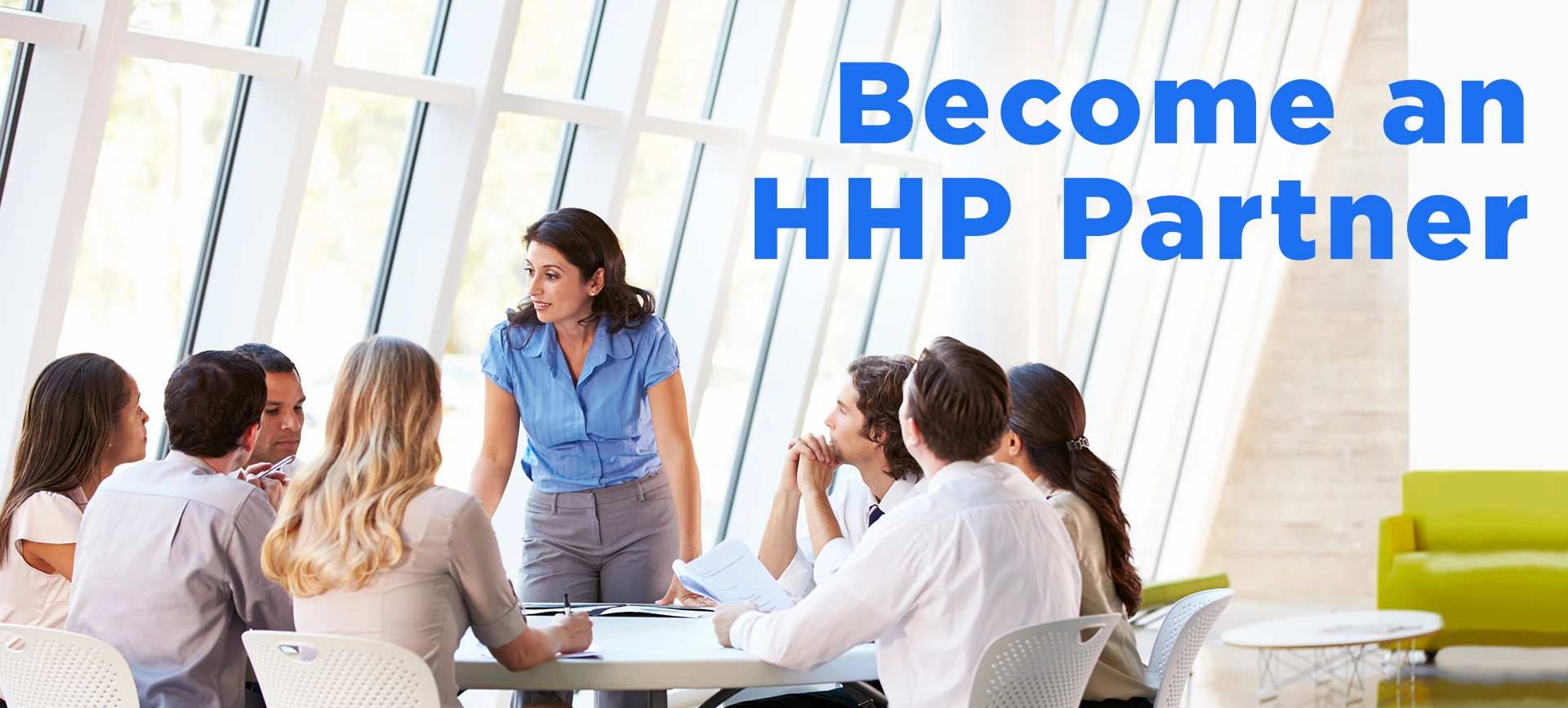 As part of HHP's philosophy of collaboration, we are committed to partnering with local community health groups and associations to support quality improvements in healthcare, better population health and lower costs for all stakeholders.  At HHP, we are excited to work with partners in this new program by promoting the sharing of best practices and allowing the dissemination of information and data worldwide.
HHP works in partnership to deliver the Real-World Data program individually or integrated with the other elements of HHP IMPACT, such as Patient Advocacy and Patient Education.  This program provides local and global health data including causes, symptoms and treatments on specific health conditions to improve patient outcomes.
Learn More About Our Other Services
Our project is growing and we want you to be a part of it.
More People. More Information. Better Health.