Human Health Project (HHP) is an ambitious project centered around one simple premise: to provide individuals with unbiased information about all types of medicines and treatments needed to make informed healthcare decisions.
HHP is a 501(c)(3) charity in the US as well as a registered charity in Northern Ireland (UK). HHP's mission is to drive patient-centered health outcomes by harnessing data collected by a global online community who share their treatment outcomes. It does this primarily through the work of volunteers and donations.
HHP's consumer oriented-model aims to eliminate barriers to healthcare access stemming from highly-cluttered and commercially influenced information which makes access to unbiased healthcare information a challenging undertaking.
By systematically organizing the findings of individual experiences and further disseminating this insight to the public, individuals can compare treatment options and make informed decisions about their health care treatments.
A key component of HHP's mission is to build a treatment library containing objective information and ratings based on patient surveys. Over time, as data is collected and analyzed, the most effective treatments become apparent regardless of whether they are conventional, alternative, or a combination of the two (Integrative).
Ultimately, HHP's overarching objective is to shift the balance of information power and increase dialogic communication, rather than espousing a non-dialogical approach. This is significant as existing literature shows that having greater access to health care information may not only improve the health status of health-consumers but ameliorate health-related decisions, which in turn can alleviate the burden of healthcare costs (Kline and Haynes, 2001).
Join HHP, and become part of this new resource built upon the sharing of unbiased health knowledge to inform and empower individuals in their health care decisions.
JOIN US
Become an empowered patient!
Our project is growing and we want you to be a part of it. Stay up to date on new data added to the site and follow your personal condition.
*We respect your privacy. Your email address will never be shared with any third parties and you can unsubscribe at any time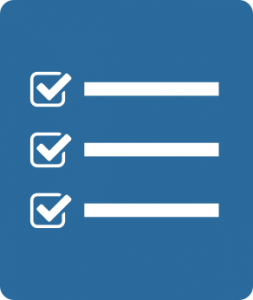 1. Needs Assessment
HHP identifies health conditions where there is an unmet need for research and additional information, regardless of whether this need is in a remote village, in a developing country, or in a major city of the world.
Health conditions and areas of research are determined by:
Surveys sent to health advocates identified by HHP
Requests through our Suggest a Condition form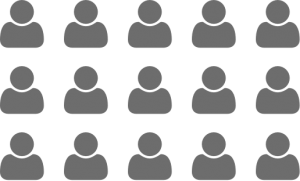 2. Data Collection – Local and Global
Through customized surveys and other data collection methods, HHP compiles data, from individuals who share their health knowledge about their specific health condition(s).
Treatments results using all types of medicines (conventional, alternative, and complementary) are collected with detailed information on causes, symptoms, and specific treatments used for the condition.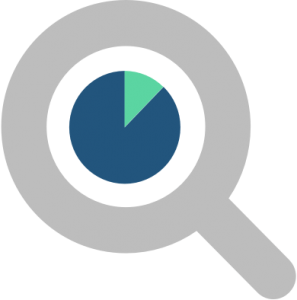 3. Data Analysis
HHP collates the survey data and reports the results back to the public in a useful and simple format. The raw data is analyzed and filtered to identify variations in symptoms, causes, and treatment efficacy rates among different population groups. (For example, what treatment is the most effective for a 56 yr old caucasian male with prediabetes?)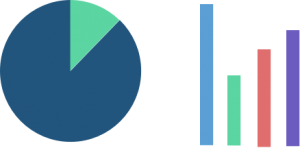 4. Data Reporting – HHP 360
'HHP 360' will become a repository of health data from both evidence-based databases and HHP's global community. This health condition library will contain detailed information and treatment ratings organized and presented clearly to empower individuals to learn about and manage their conditions.