Self -paced Online Learning
This program is for patient and caregivers who are:
 Coping with a new diagnosis
 Struggling to manage an existing condition such as a chronic disease
 Interested in improving the quality of care they or their loved ones receive
Feeling overwhelmed by a fragmented and complex healthcare system
Trying to decide between treatment options and which one is appropriate for their situation
The Learning Academy is designed for anyone interested in becoming an empowered patient, empowered caregiver, patient advocate, or those seeking to understand patient engagement and patient-centered care.
Throughout this program, participants will learn key concepts to help better navigate the healthcare system. Tools, information and support will also be provided to help patients feel more confident when facing complex life-changing decisions.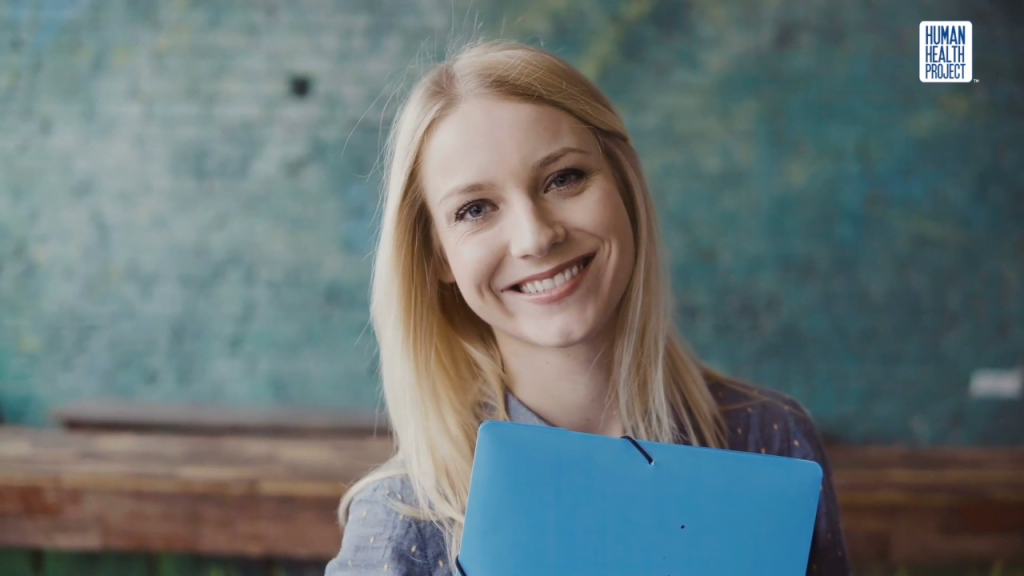 Patient-Driven Data & Diagnosis
Patient-driven data is an essential component of the health care ecosystem. It informs research, diagnosis, and treatment decisions, as well as enabling patients to take control of their health outside their doctor's office. This course will highlight how patient data provides insight for other patients and improves the patient experience of those who have similar symptoms and conditions.
Learn More About Our Other Services
Our project is growing and we want you to be a part of it.
More People. More Information. Better Health.