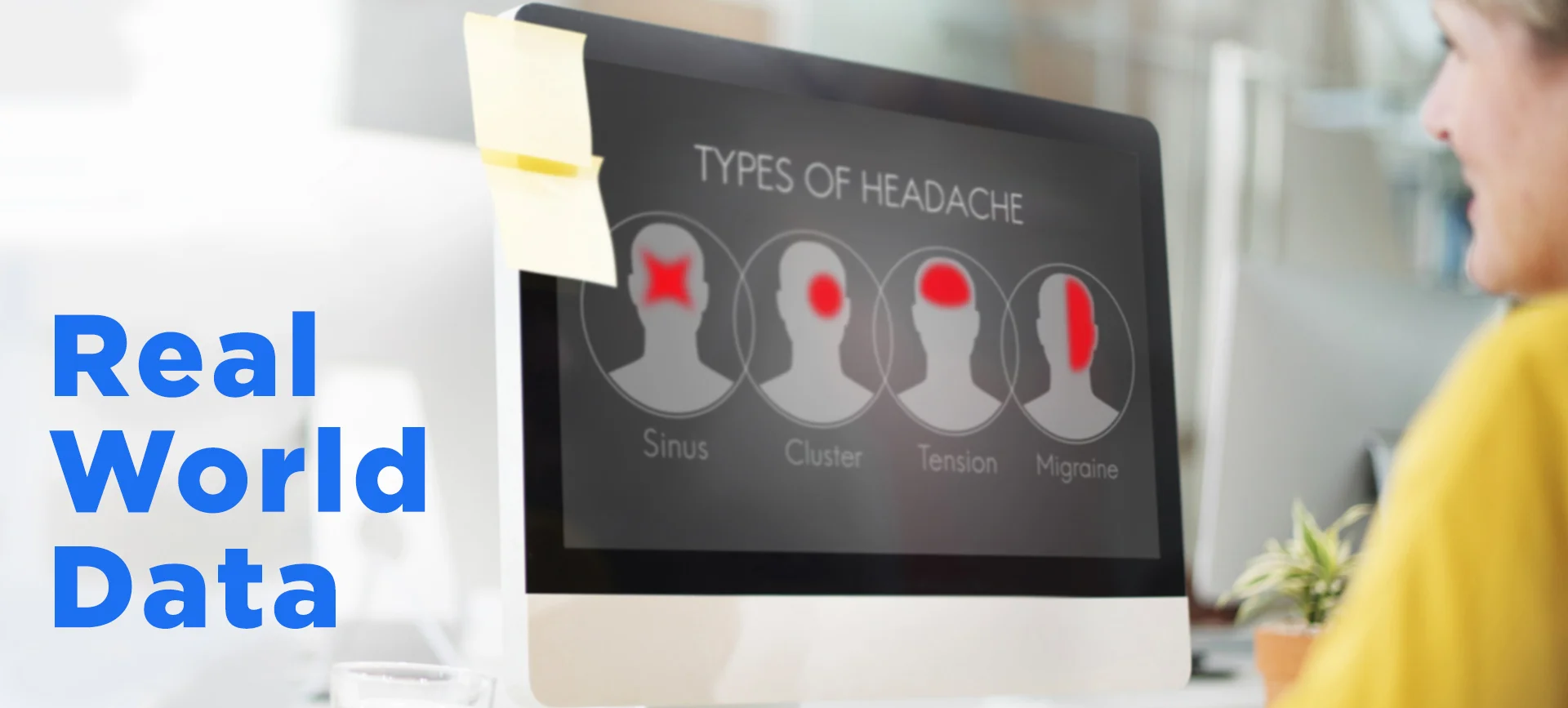 Our Real World Data pilot program: We conducted our pilot Real World Data program in the years from 2016 to 2020. During that time we launched patient conditions surveys on Migraine and Lupus and we shared the results of the surveys on the approximately 50 pages of Real World Data reports which you can click into below. In all over 13,000 people took the surveys and over 500,000 people have viewed the data. We concluded the pilot in 2020 and collected patient outcomes, a summary of which can be seen in "What are Members are Saying" below.
PLEASE NOTE: The data in the links below was collected from 2016 to 2020 and as a result some of it may now be out of date.
Healthcare is fragmented, and this adversely impacts quality, cost, and outcomes. For example, doctors and practitioners typically don't have knowledge of each other's medicines and the broad range of treatments available. Additionally, due to the rapid growth of technology and online resources, the amount of health information has increased exponentially. The abundance of information available has made it much more difficult to find the information you need. Knowing who to trust in a sea of commercial health resources can seem almost impossible.
These are significant problems, and that's what HHP's Real-World Data program is about. We provide independent, unbiased information from our community, including all types of medicines, to help you make informed healthcare decisions. Participate by sharing your experiences or learning about how others manage their health conditions.
What Our Members Are Saying
In 2016, HHP launched the first real-world data survey on migraine headaches. Since then, over 13,000 survey respondents have contributed to HHP's Migraine Headache Survey, and the survey results and graphical reports have had almost 400,000 pageviews. The most recent feedback has been outstanding, with over 80% of survey respondents reporting the data was easy to navigate and well organized. More than 70% reported that they would recommend the data to friends or family who are experiencing migraines. More than half of migraine survey respondents said they would use the migraine data to help themselves or someone they care for.
Most notably, after viewing the migraine survey data, respondents who reported their understanding of migraine headaches as excellent, very good, or good increased by almost 20%. An increase of over 23% was observed in respondents who reported their understanding of migraine treatments as excellent, very good, or good. Lastly, respondents who reported their understanding of migraine causes and triggers as excellent, very good, or good increased by 14%.
In 2017, HHP introduced the HHP Lupus Survey. To date, our lupus data has had over 25,000 pageviews, and continues to grow. We are extremely grateful to all our members who contributed to the Migraine and Lupus Surveys to provide useful information to others and help make the Real-World Data program a continued success.
As part of HHP's philosophy of collaboration, we are committed to partnering with local community health groups and associations to support quality improvements in healthcare, better population health and lower costs for all stakeholders. At HHP, we are excited to work with partners in this new program by promoting the sharing of best practices and allowing the dissemination of information and data worldwide.
HHP works in partnership to deliver the Real-World Data program individually or integrated with the other elements of HHP IMPACT, such as Patient Advocacy and Learning Academy. This program provides local and global health data including causes, symptoms and treatments on specific health conditions to improve patient outcomes.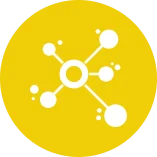 RWD is derived from a broad range of individuals' experiences in the real world, including patients often excluded from clinical trials.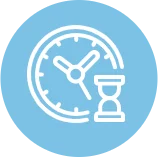 RWD can provide information to patients sooner than clinical trial data. HHP's real-world data is displayed in real-time.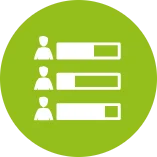 RWD enables patients to compare outcomes between a broader range of treatments.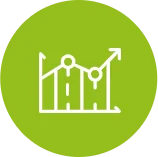 RWD complements clinical trial research and transforms it into actionable insights by adding greater value and impact.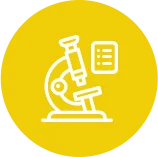 RWD bridges the gap between clinical trial research and patient outcomes in real-world settings.
60
Migraine Treatment Ratings
Expansion of the RWD program to include more conditions & regions
Increasing our collaborative partnerships with other local and international NGOs
Developing the RWD program to include mobile access
Learn More About Our Other Services
Our project is growing and we want you to be a part of it.
More People. More Information. Better Health.