Understanding Your Patient Rights with a Focus on Myalgic Encephalomyelitis/Chronic Fatigue Syndrome (ME/CFS)
Friday @ 10am PT
August 13, 2021
Don't miss our upcoming panel discussion with HHP's special guest speakers. We'll discuss the importance of understanding your patient rights when managing Myalgic Encephalomyelitis/Chronic Fatigue Syndrome (ME/CFS).
Irish ME/CFS Association Secretary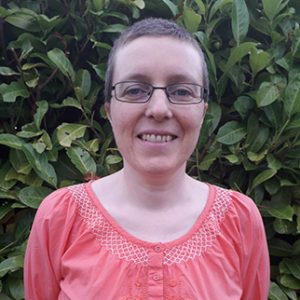 Orla Ní Chomhraí was diagnosed with Myalgic Encephalomyelitis/Chronic Fatigue Syndrome (ME/CFS) in 1998 and has been on the committee of the Irish ME/CFS Association for over 15 years, currently serving as Secretary. She recently co-authored a research paper entitled "Understanding the economic impact of myalgic encephalomyelitis/chronic fatigue syndrome in Ireland: a qualitative study".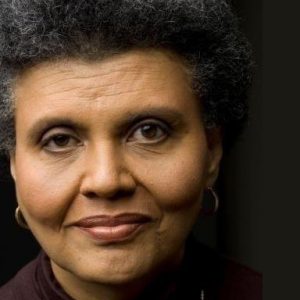 Wilhelmina Jenkins is a longtime patient advocate living in Atlanta, GA, who abruptly became ill with ME/CFS in 1983 at the age of 33. For more than 30 years, she has worked with local and national ME/CFS organizations, including her current work with #MEAction. In 1991, her teenaged daughter also became ill with ME/CFS. Wilhelmina's primary areas of interest are outreach and education to the African American and other underserved communities, as well as engagement with government agencies, including the National Institutes of Health and the Centers for Disease Control and Prevention.
Director of Advocacy & Community Relations for Solve M.E.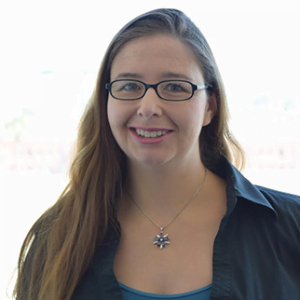 Emily Taylor is the Director of Advocacy and Community Relations for Solve M.E. and she has over fifteen years of experience in policy, organization, and advocacy in both the non-profit and government sectors. Prior to joining Solve M.E., Emily served as the director of policy and advocacy for an award-winning autism organization, where she spearheaded major overhauls in disability, early intervention, and education policies. Emily draws inspiration from her mother who has battled ME/CFS, as well as chronic autoimmune and thyroid conditions since 1999.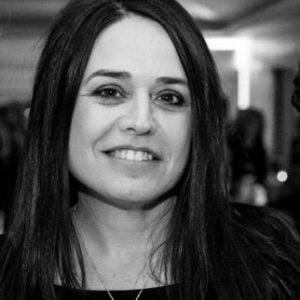 Terri L. Wilder, MSW, is a social worker and activist for the rights of people living with HIV/AIDS, the LGBTQ community, and people with Myalgic Encephalomyelitis (ME). She was diagnosed with ME/CFS in March 2016, and since her diagnosis, she has worked with elected officials, public health departments, health care providers, and activists to raise awareness about ME/CFS in New York State and across the globe. She is currently a volunteer with #MEAction, the co-leader of #MEAction New York, and represented the organization on the federal Chronic Fatigue Syndrome Advisory Committee (CFSAC).
June 11, 2021: Finding Credible Information Online with a Special Focus on Fibromyalgia
March 19, 2021: How Real-World Data is Transforming Healthcare
October 30, 2020: What's Wrong With Me: What to Do When You Can't Get a Diagnosis