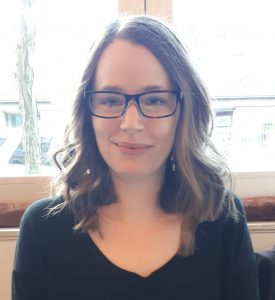 Katarina Zulak
As a health blogger also diagnosed with Fibromyalgia, Katarina's goal is to make scientific research easy to understand by turning it into usable information for others. Having written for publications and websites like the UK Fibromyalgia Magazine, ProHealth, Mayv, and New Life Outlook, she shares the reality of living with illness and ways to navigate the challenges that come along with it.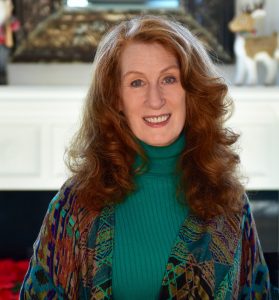 Lynne Kennedy Matallana
After her own diagnosis with Fibromyalgia, Lynne used her experience in business to found the National Fibromyalgia Association (NFA). In the years since, she has been an advocate for those with Fibromyalgia, serving on various committees and founding Community Health Focus, a platform aimed at bettering health outcomes for those with chronic pain.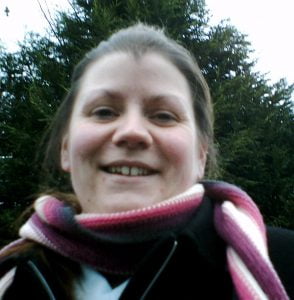 Kelly Mitchell
Kelly's unique experience navigating Fibromyalgia symptoms over the past 7 years allow her to offer important insight about how she is managing her diagnosis and what she has learned along the way.
What's Wrong With Me: What to Do When You Can't Get a Diagnosis
How Real-World Data is Transforming Healthcare