Meet the Team Behind Human Health Project
HHP's team consists of a group of talented and dedicated individuals from all walks of life who have a strong interest in helping people help each other share information, education, and support for their health. Our team consists primarily of volunteers who believe in the vision of HHP and generously donate their time in order to allow us to continue our mission.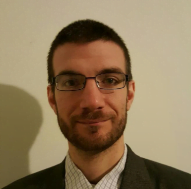 Director Operations


David Zomaya


David is a technical support representative and subject matter expert for a power protection company. His academic background includes an associate's degree with a certificate in management and marketing, and he is currently working on a bachelor's degree. David enjoys doing his part to make the world a better place.
David Zomaya
Director
Operations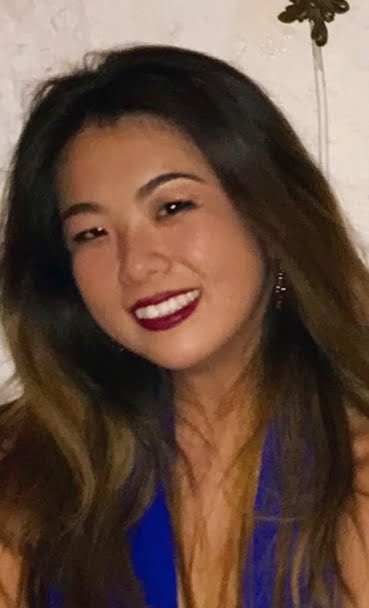 Director Donor Relations


Tina Huang


Tina has a background and degree in finance. However, her focus shifted to health after her family faced some health challenges that opened her eyes to how much change needs to happen to get our society into an overall healthier place. Every patient is different and has their own unique needs and symptoms; this is something HHP recognizes and helps fill a gap for in the overwhelmed, larger healthcare system. She hopes to start making a positive difference within this health realm with her skills by volunteering with the Human Health Project.
Tina Huang
Director Donor Relations
Director of Strategic Partnerships


Graham Charlton


Graham has a professional background in healthcare technology and digital health, accompanied by a personal mission to bring equality into all aspects of healthcare. Prior to his career in healthcare technology, Graham received degrees from the University of Utah in Spanish and Social Psychology. He is currently completing his Master's Degree in Healthcare Innovation through Arizona State University's Edison School of Nursing and Innovation. Professionally, Graham has worked primarily in client-facing strategy, sales and business development roles with world-renown healthcare organizations like Mayo Clinic, Cleveland Clinic and Kaiser Permanente. Currently, Graham is a Director at Hale Health, where he works with health systems to adopt and scale Hale's virtual care platform, and help strategize long-term telehealth programs. Personally, as a lifelong swimmer and athlete, Graham loves to be outside and surrounded by nature. As a result of spending two decades of his life in competitive swimming, Graham discovered many traditional and non-traditional modalities of training, nutrition, recovery and healing, which he still applies to his life today. In turn, he is passionate about the work HHP is doing to empower and encourage people to manage their own health and help others in the process!
Graham Charlton
Director of Strategic Partnerships
Grant Writer


Liz Chroman


Liz Chroman is a health care professional with over twenty five years of experience in both the for-profit and not-for profit managed care and pharmaceutical industries. She is a certified project management professional, grant manager and grant writer, and has devoted much of her professional career to helping ensure people have access to affordable, high quality healthcare. Liz has aided in the development of several California programs to enable children in California to obtain affordable health insurance. She believes that every individual has the right to top healthcare and healthcare information, and would like to help with this goal in any way possible.
Our project is growing and we want you to be a part of it.
More People. More Information. Better Health.