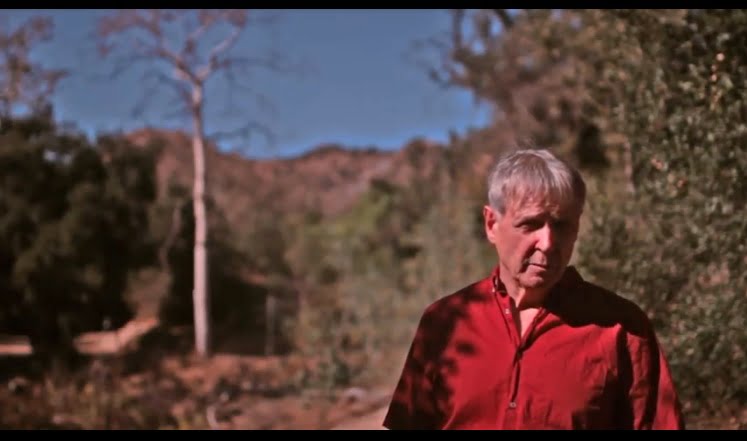 As world health leaders push forward a global care delivery re-design, where primary care is better coordinated, more comprehensive and both family and community-oriented, patients are undergoing an evolution of their own. More than recipients of doctor's orders, they're transforming healthcare by taking an active role in all aspects of their treatment decisions.
Citing society as the driver moving health toward self-care, Dr. Liz Paslawsky projects that information access will increasingly simplify consumer informed decisions.1 Empowered, patients will define what health means to them and influence the choices made.
However, today with over 200,000 health sites and apps to choose from, the patient-consumer learning curve is rife with twists and turns; namely, ones that lead to commercially biased data, valuable hours spent on health research, and uncertainty on the veracity of their sources. Many find that both general and personal health information is fragmented, out of date, incorrect, or missing entirely.
HHP is preparing for the future.
Launched in 2006, the Human Health Project (HHP) is the first-of-its-kind global online community. Engaging with patients who are embracing the digital space, HHP is only not for profit in the connected healthcare landscape. Dedicated to gathering, cataloging, and indexing real-world data, current Evidence Based Medicine (EBM) and condition information, our goal is to make it easier for patients to self-manage their own healthcare.
Inclusive of conventional, alternative or complementary medical approaches, HHP's "Connected Healthcare" e-patient product includes "real world" survey condition data, "scientific," EBM data, drawn from clinical trials; and HHP's community forum. Collectively we zero in on health conditions where there is an unmet need for research and information.
CEO Phil Harrington describes HHP as "the e-patient vanguard with worldwide partners advancing toward capabilities in gene-specific health profiles and becoming a type of healthcare data utility."
Primarily staffed by volunteers, HHP is propelled by researchers, as well as medical, tech and marketing professionals. Together we're harnessing data to share clinical best practices and treatment outcomes. Here, patients, caregivers, health advocates, and donors are mutually empowered to learn from one another in a dynamic meeting ground.
To date and as a result of more than 12,000 survey responses, HHP has proven its approach by establishing a knowledge community on the "invisible" condition of migraines; addressing causes, symptoms, treatments, and demographics. By this time next year, the non-profit expects to have a total of six invisible conditions and four other conditions to be decided with an estimated 100,000 global survey takers.
The goal calls for a long-range plan, answered by HHP's six strategic areas of emphasis that include technology, research, marketing, business development, partnerships, and funding. By collectively targeting an integrated infrastructure, HHP is setting a new course for patients in their next generation role as advocates for their own healthcare.
In the next installment of our five-part series on "HHP at the helm of transitioning patients to informed healthcare consumers," we will examine the comprehensive role of technology in building a global online health conditions community.
Read more about HHP's crowdfunding campaign, and how you can contribute to the vision for the future and $25,000 matching grant goal.
References
1 Paslawsky, L. (2013) International Trends in Healthcare – The Consumer View of Healthcare in 2040. AFG Venture Group http://www.afgventuregroup.com/dispatches/afg-venture-group-newsletter/international-trends-in-healthcare-%E2%80%93-the-consumer-view-of-healthcare-in-2040/