Lupus Data: Types Of Treatments
Types of Treatments of Prescription Treatments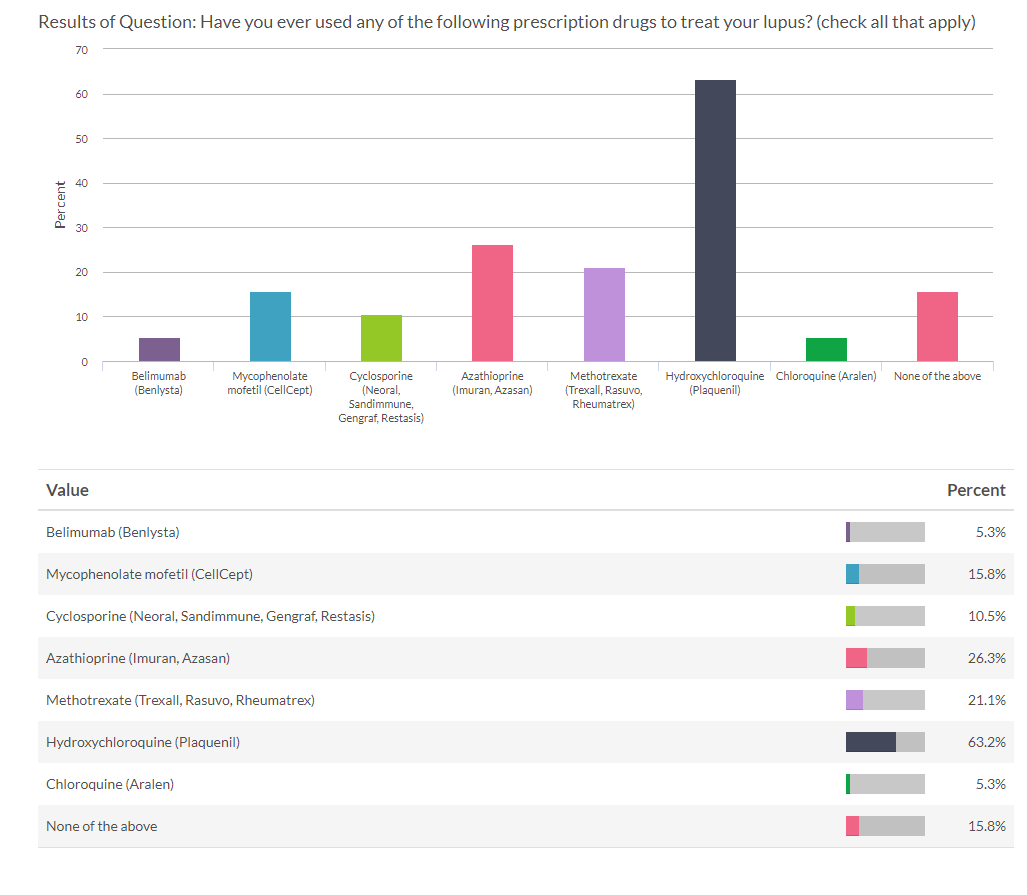 Share your knowledge and help others by taking our Real-World Data Survey today.
Help Us Launch a New Condition!
Would you like to help us develop our new health condition surveys and the
RWD program? Become an HHP Pioneer and share your voice in focus groups for new health conditions. Learn how to become a pioneer today!
Learn More About Our Other Services
Patient Advocacy
HHP provides access to a supportive peer-to-peer community.
Patient Education
We help patients through education and peer-to-peer information.